Reading Time:
2
minutes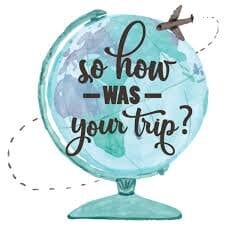 So how was your trip? Hosted by Travis Timmons
We talk with Chris & Leslie Stroud of 7wayfinders.com about their recent 2 month stay in Tokyo and their trip to climb Mt. Fuji (37:30). We get into Japanese culture, the rich museum scene in Tokyo, Japanese arcades, the fact that Tokyo may have the best and cleanest public parks on the planet, food, going to a Japanese bath house (they are everywhere!), getting around with kids, and all things climbing Mt Fuji.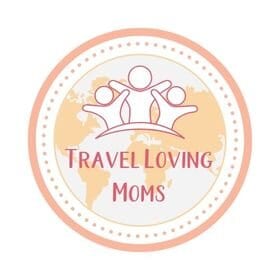 Travel Loving Moms. Hosted by Penny.
Episode 37. Leslie is a wife and mom to 5. They sold everything and started traveling the world 16 months ago. She shares about worldschooling, starting a youtube channel and more.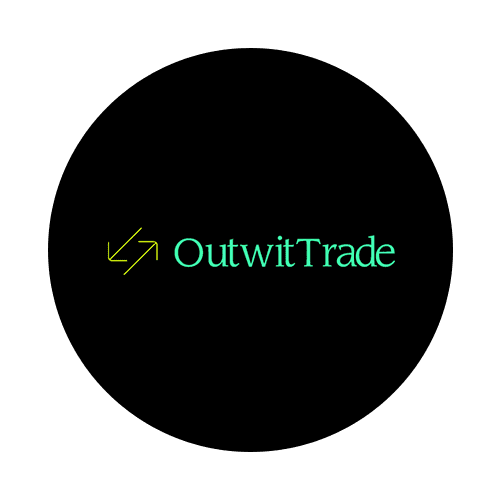 How Traveling Enriches Your Life: 49 Expert Travelers Comment
By eliminating the clutter of life, we hoped we will be able to rebuild our lives in a way we all loved even more.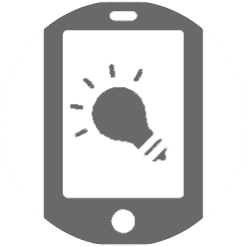 How to create the perfect Instagram Post
One of our best IG photos was our two youngest at Hobbiton in NZ. We are actually still in NZ. I believe this preformed so well for a few reasons…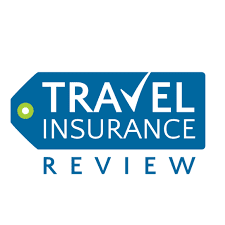 "Roadschooling" (Safe Travels #22)
She and her family (5 kids!) were traveling the world full-time when coronavirus came along and brought their plans to a halt….in New Zealand.