Reading Time:
4
minutes
Meet our fellow insta friends @GoWheeApp! They are putting together something super awesome and right up our alley. We applaud anything that makes family travel better!
The Beginnings
Hello! We are Maud (mom), Justin (dad) and Luc (age 3.5). We are a family looking to make family travel even better!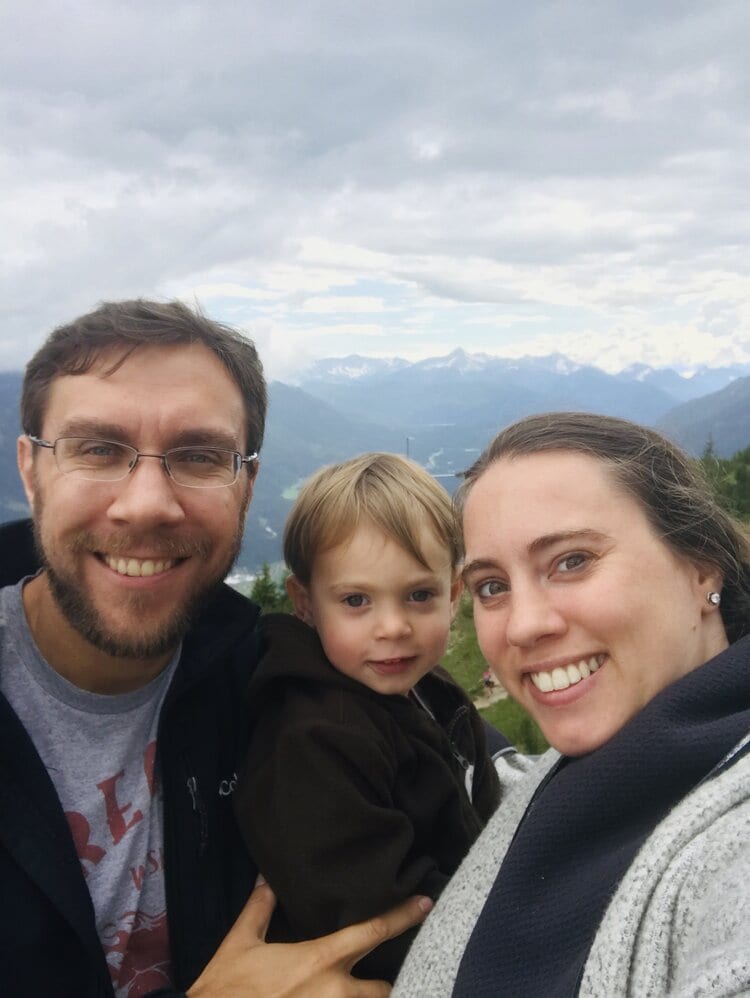 It all started when we rented out our house, packed all of our belongings into a storage unit, and traveled full time for months in an RV all over Europe with our 3 year old son… Sound crazy? You bet!
Our trip was about bonding, working, and seeing new places. However, after a week into it we realized that organizing each day with our son Luc proved to be challenging. Finding playgrounds in foreign countries is not easy (sometimes they are not even on Google Maps) and everything including our much needed date night became difficult and stressful to set up.
GOWhee was born out of a need that we faced personally, but we also realized that this need was common to the majority of parents traveling or relocating somewhere new.
What is GoWheeApp?
Gowhee is an app that allows parents to find kid-friendly locations anywhere in the world. Each location is added by other parents, so you know that it is kid tested and parent approved!
Gowhee app will be launching in April 2020 and the name came totally naturally for us: Our son was always yelling "wheeeee" when going down the slide. So when he wanted to go to the playground he used to ask us: "can we go whee?" Children are the best inspiration sometimes!!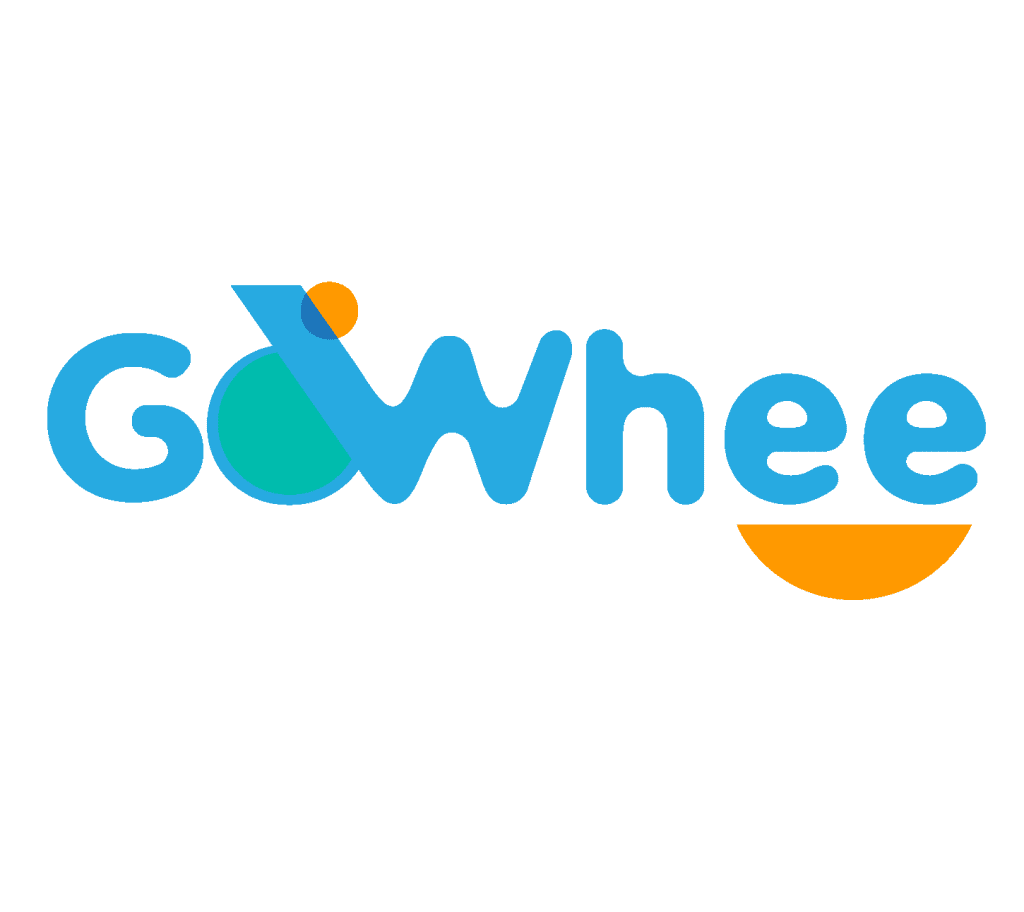 How Did We Get This Idea?
The app idea came out from many challenges we faced while traveling abroad full time with our 3 year-old. We know first hand what it means to have a kid in tow while on the road.
Company Model
In the spirit of helping the traveling families community, we are developing a company model that will be 100% remote! It is our goal to hire primarily, traveling parents, military spouses and digital nomads. As a CEO I would feel a bit hypocritical to force my staff to be behind a desk all day. We are promoting travel after all!!
More than just launching an app, we hope that we can help an entire community of parents to connect! Some great stuff are in the planning such as meet-ups facilitation, events etc. The launch is just the beginning.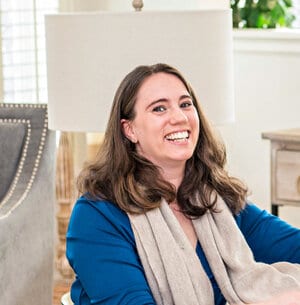 Gowhee's Plan for 2020-2021
We are launching officially before spring break in April 2020. We are hoping for both iOS and Android. After that launch we will develop some fun extra functions. They are kinda secret for now! But I can tell you that it will allow families to connect.
7 Functions I Love About Our App
World map. When I first pitch the app people told me I shouldn't go worldwide. Glad I didn't listen!!
Filters made for parents. I grew tired to search by key words on all the other sites! It shouldn't take hours to find a restaurant with a changing table
Age group. For families with multiple kiddos, it will be a life saver and I love it
Categories for places that parents want to go. I mean I don't know about you, but I do want to go to coffee shops, breweries, wineries and fancy restaurants when I travel. All those are in the app
Ratings. Because only parents know what other parents need! Ratings from peers are super valuable.
Pictures. I know what I am getting into without having to go in 10 other site and apps.
Direct map and direction button. Parents are busy!! so lets just make our life simple.
How Do I Find It?
The app launches in April but for a special few, we are opening it up as an early launch. So don't forget to sign up for the early access and get a free trial.
IG Handle: @gowheeapp
Facebook: gowheeapp