Reading Time:
3
minutes
We're the Georgieff family, a family of 5 (Laura (32) Christian (35) Ava (7) Mark (6) Elin (4)) traveling the world full time since January 2020. I'm Laura, the mom of this crazy tribe. Christian and I quit our corporate jobs to show our kids the world and experience things different from home. We've always traveled a lot, but traveling full time gives us the chance to venture out further and travel a bit slower and deeper into the destinations. We are also a travel blogging family, creating content to inspire families to make remarkable memories together!
We always traveled as a couple and made the commitment that having children would not change our lifestyle. So we've always traveled with our kids, with our first family international flight when our first daughter was 8 weeks old!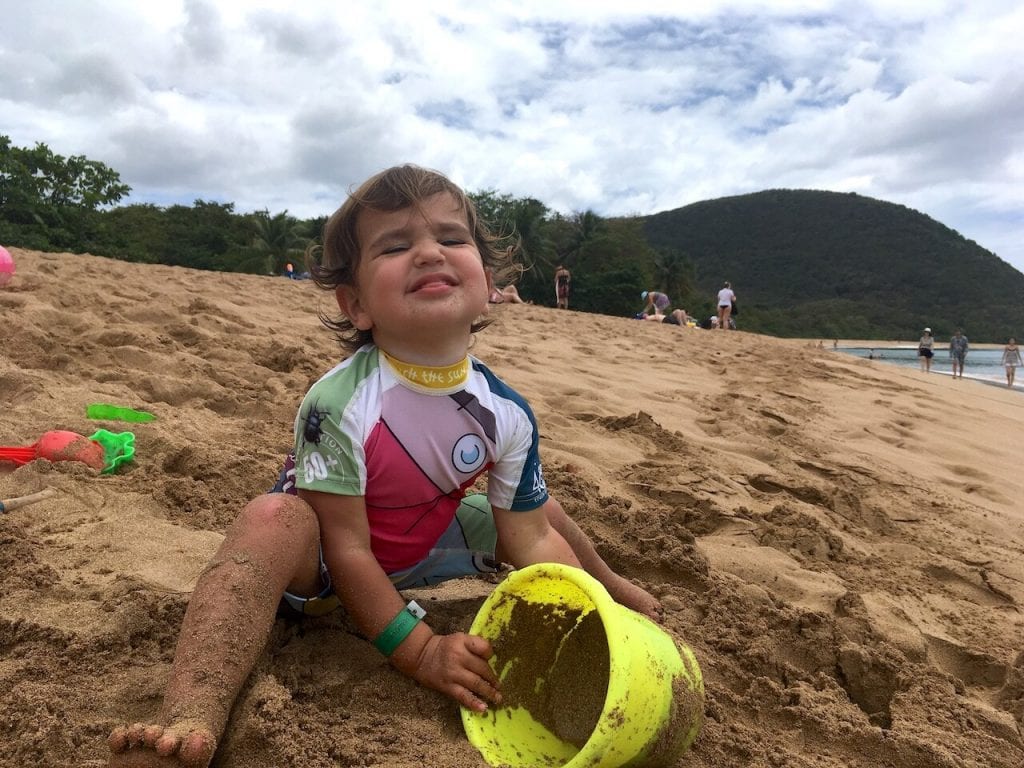 How do you afford traveling?
We are currently traveling full time and long-term renting our home and a few investment properties. We use that net income to live day to day. As far as round-the-world plane tickets go, we saved from our corporate jobs to put money on the side to purchase the air travel.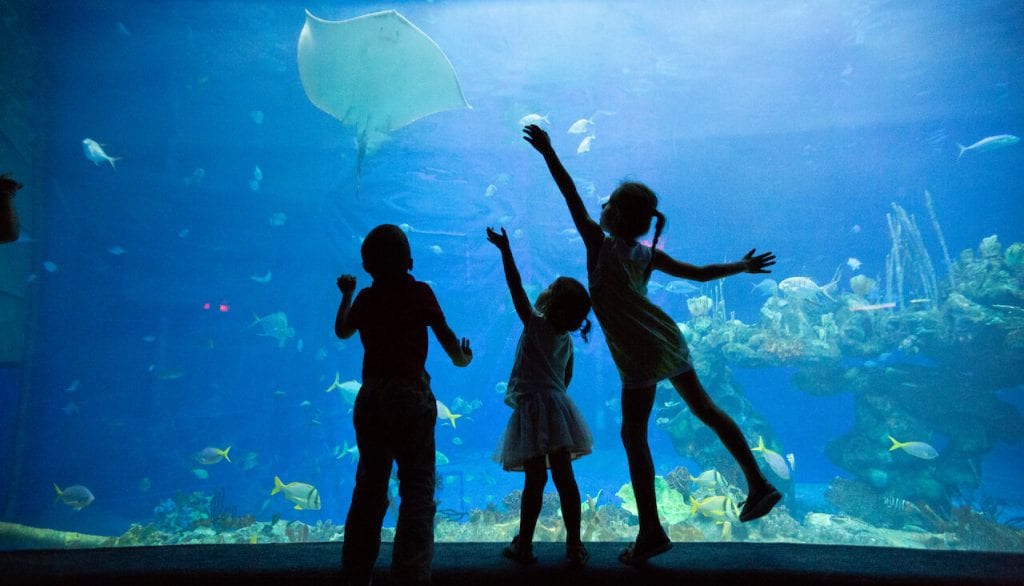 Do you work as you travel?
Christian doesn't. I work on my blog and social media presence, but it is mostly unpaid.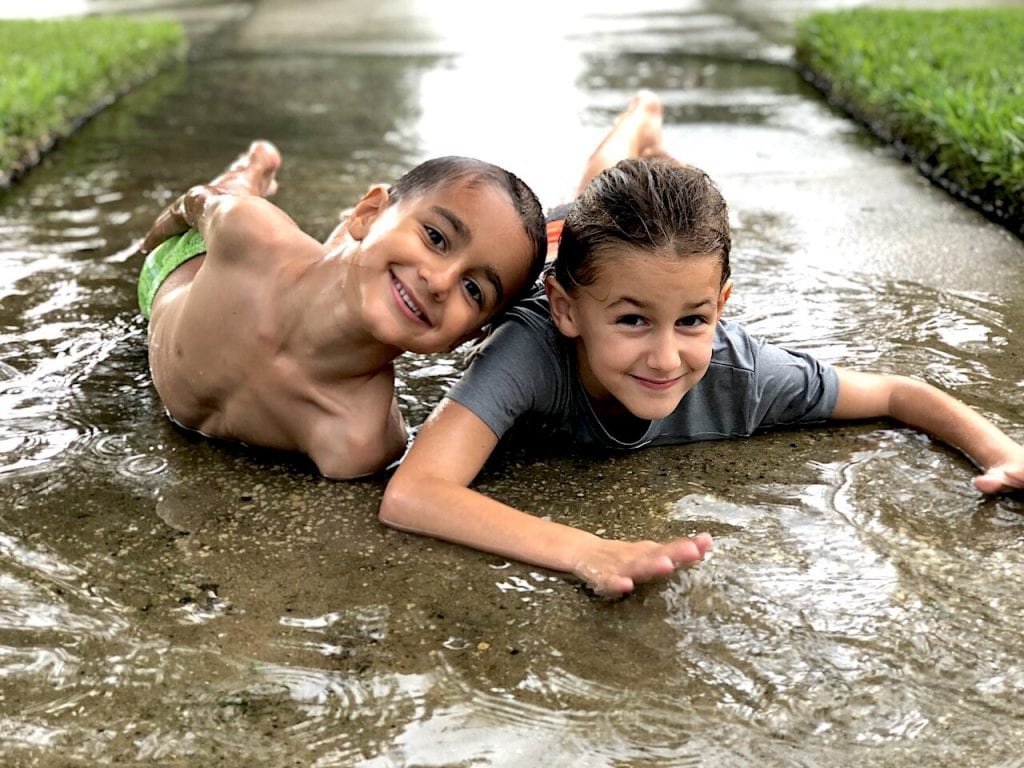 Travel plans 2020-2021
Full-time travel to ~28 countries on all continents!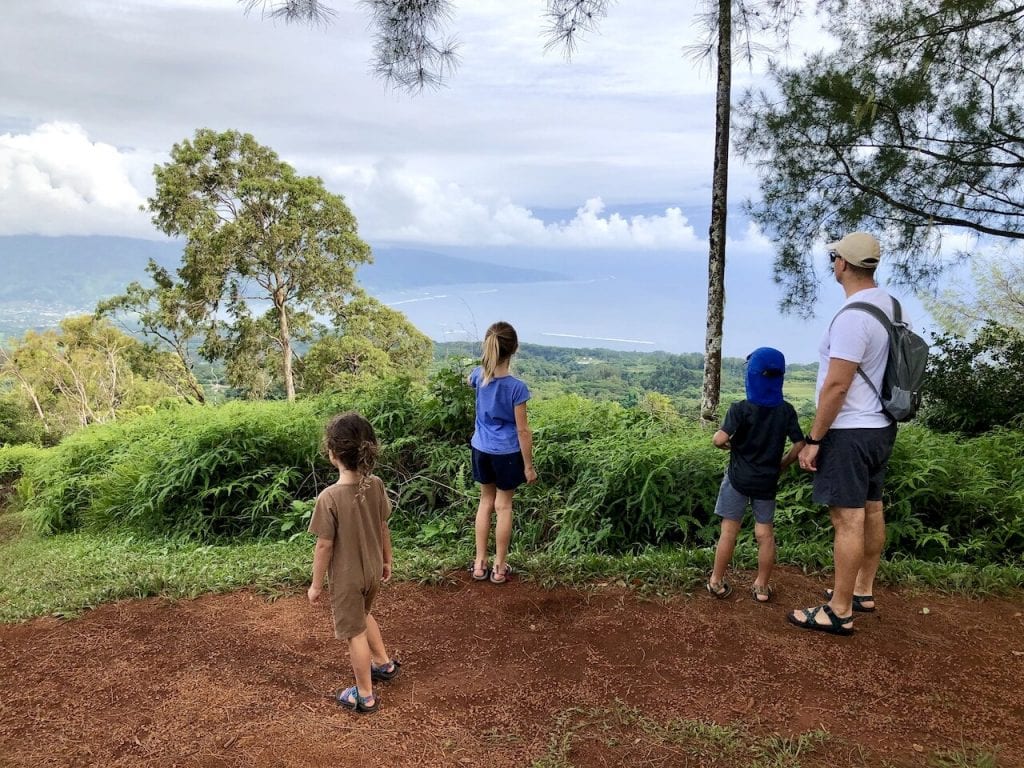 7 Fun Facts about your family
-We had three kids born in 3 different countries in 3 years and 3 months
-Christian and I grew up a 7-hour ride away from each other but met 6,000 KM's away from our homes
-I got hit by a lightning
-Our kids speak 3 languages
-2 of our kids were born in foreign cities we never lived in
-In 10 years of being married, we lived in 9 different homes (2 of which we fully renovated, 1 we built from the ground up in Munich, Germany)
-Ava has attended 5 different schools in 3 different cities and 2 different countries by the time she turned 3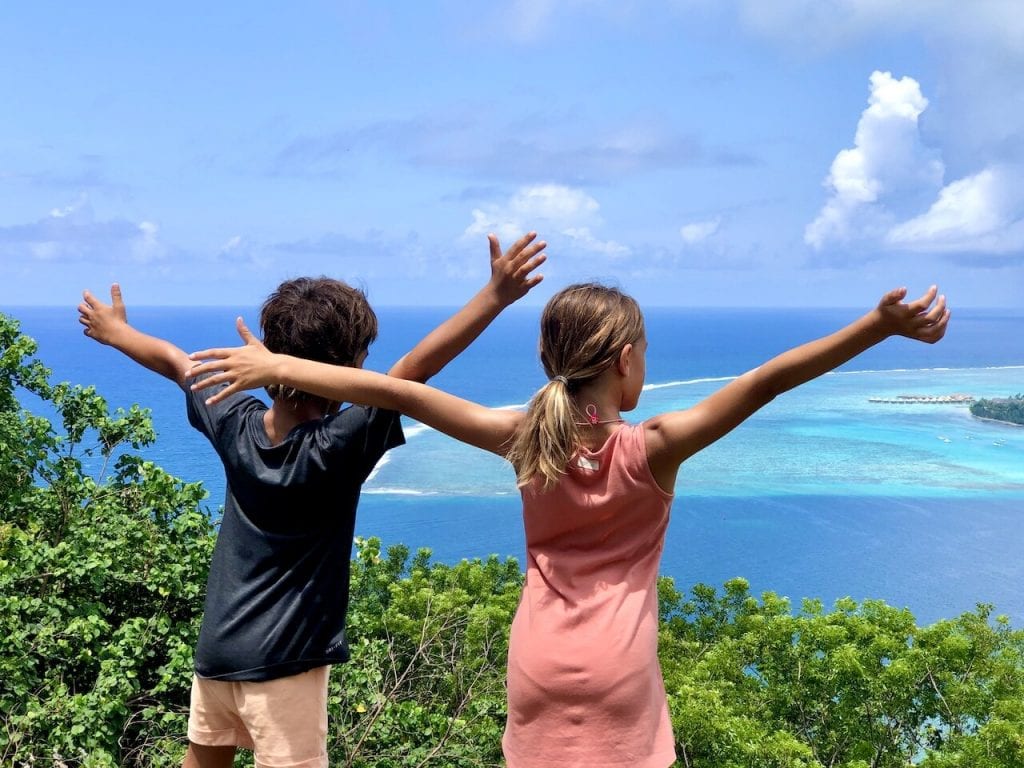 How do you handle school and medical issues while traveling?
We homeschool, using our own material but following the US school program. And we subscribe to an international long term travel insurance for health.
Favorite destinations
Costa Rica and Hawaii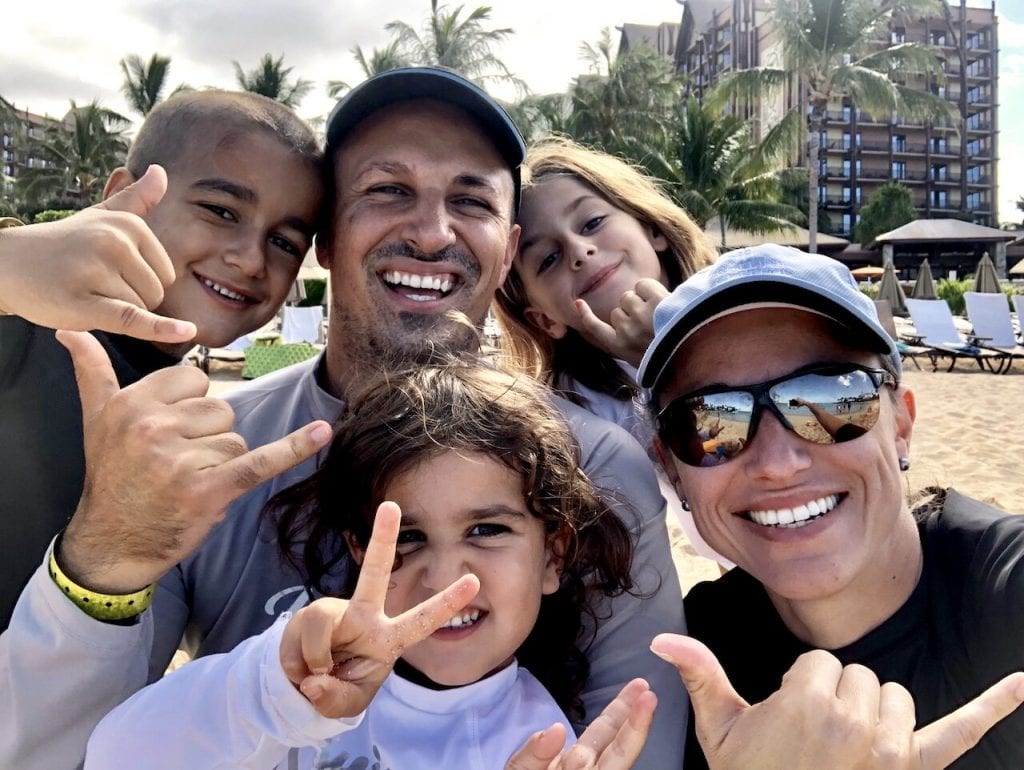 Please connect with us on social media and let us know if you have any travel-related questions. We'd love to say hi!!
Blog: https://Frugalforluxury.com
Twitter.com/Frugalforluxury
Pinterest.com/Frugalforluxury
Instagram/Frugalforluxury
Facebook/Frugalforluxury