Reading Time:
2
minutes
We didn't have any spectacular date nights in this month. I dreamed of a helicopter ride or plane ride and those are available. However, in the end, I just didn't want to spend the money. We did some local malls- True Food for dinner was yummy. We went to some movies. We walked the beach a few times.
One notable date night we had was to go into San Fran and eat on the boardwalk. They have some nice shrimp cocktails, lobster, bread bowls, fried shrimp, etc. Then we went to Madame Tussad's Wax Museum. If you haven't been to one, it is worth a visit. It is actually quite educational if you read the placards and always fun to get some pictures with your favorite celebrities. Chris has never agreed to do it before and was pleasantly surprised at how much he liked it.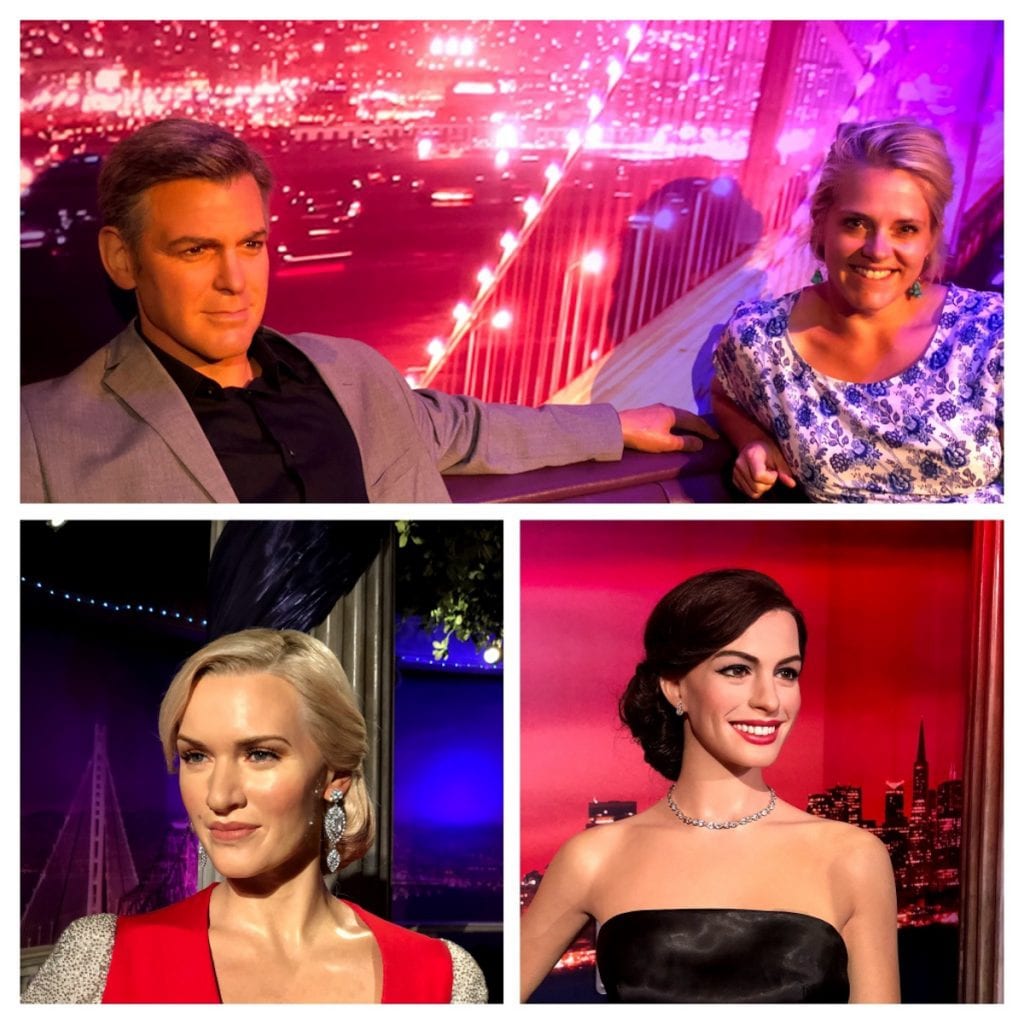 We had a fabulous dinner one night at Frances. We got a late reservation and it was worth all the hype. It took us a while to park as you have to just park in the neighborhood. The restaurant is quite small and intimate. The food was excellent and they were friendly to me being gluten free. Dessert was also spectacular.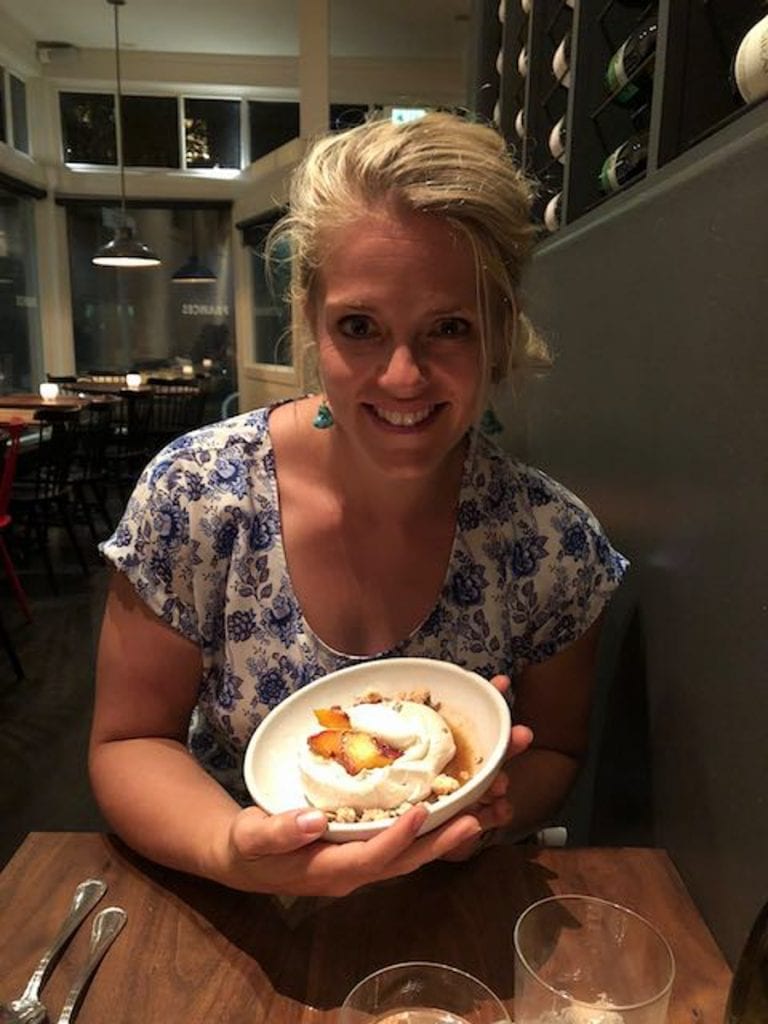 I'd love to hear any date suggestions for when we go back!