Reading Time:
7
minutes
This post may contain affiliate links and I may earn a small commission when you click on the links at no additional cost to you. You can read my full disclaimer here.
When I told my father-in-law I was going on a girl's trip to Waco, Texas, he did a double-take. "Why would you go to Waco?!"
As a Texas native, he couldn't comprehend spending the time and effort to go there. Well, you either know or you don't!
If you are a fan of Fixer Upper and the Gaines family, you know why we would go to Waco! Magnolia proved to be a super fun girl's trip for my 13-year-old daughter and me, along with one of my friends and her teenage daughter.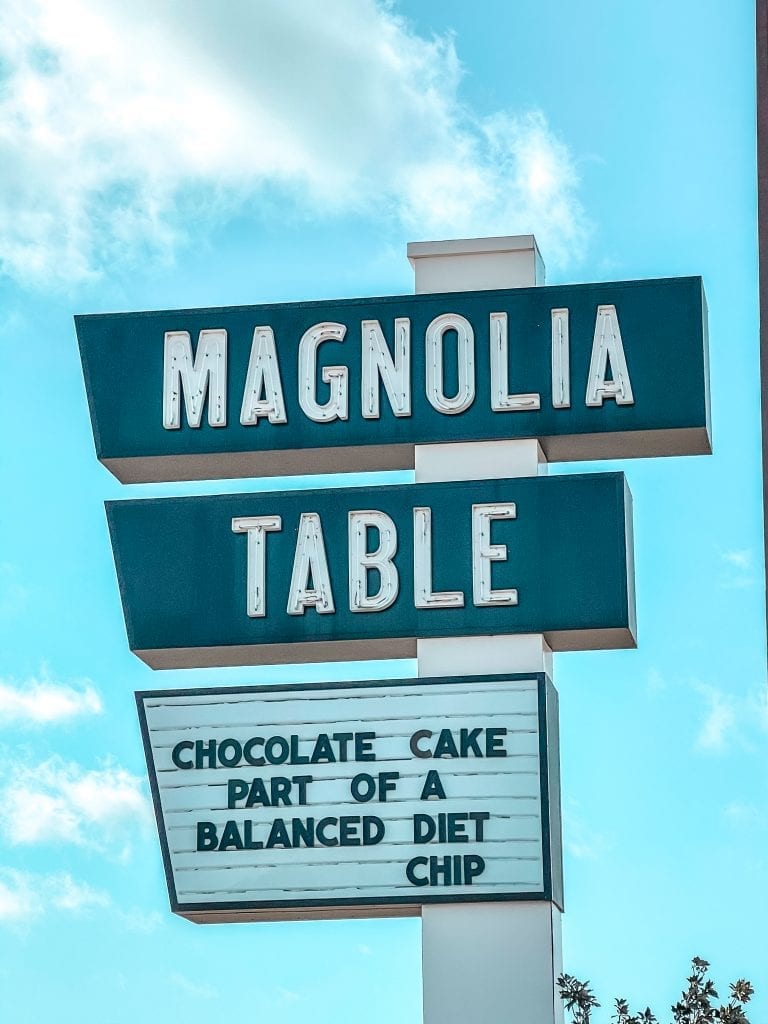 Best Places for a Girl's Weekend
I considered a few places for our girl's weekend. What do you ultimately want from a girl's getaway weekend? I want:
Time to talk
Good food
Comfortable surroundings
Shopping, if possible
Magnolia checks all these boxes! The only thing missing is the girl's getaway spa. Joanna, perhaps a Magnolia Spa coming right up?
Another bonus to a girl's trip in Texas is the great weather (most of the time… they are being shut down with freak snow at the moment!).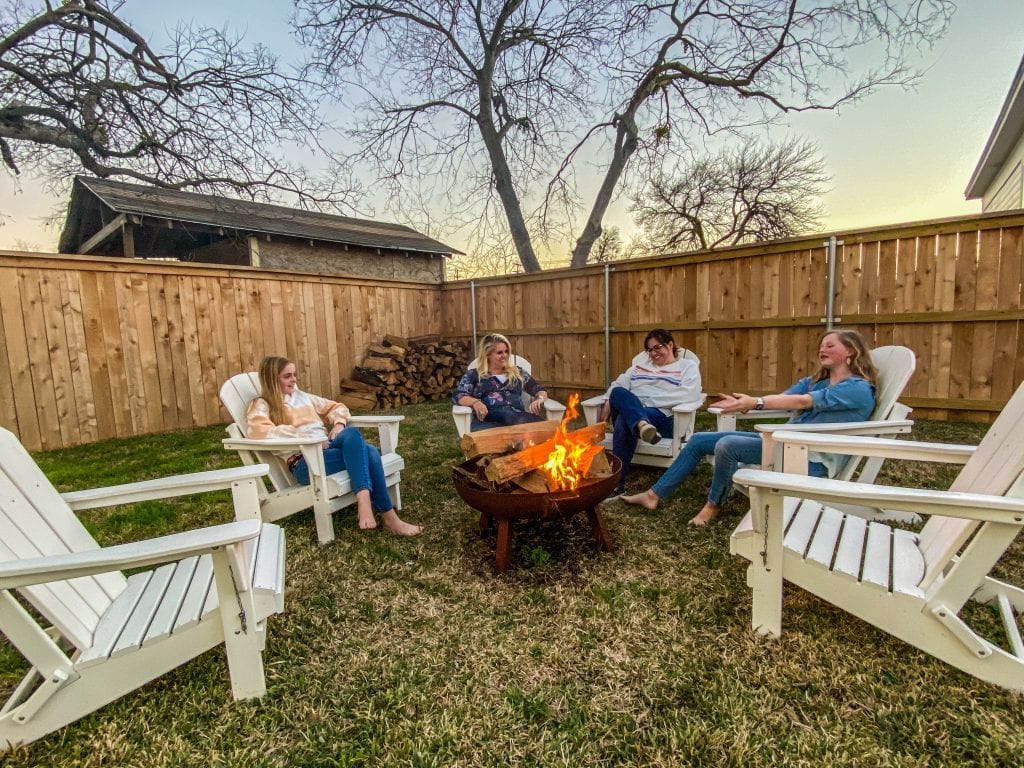 How to Get There
You have two options for arrival by air: Dallas, Texas or Austin, Texas. They are almost equidistant from Waco each about 1.5 hours away.
I didn't find any direct flights on Southwest from SLC and connected through Denver, which has plenty!
I would definitely recommend renting a car. You'll need one to get to Waco and certainly will want one while in Waco. I think my friend Heather rented a car for the long weekend for around $200.
Where to Stay in Waco
Waco doesn't top the list for biggest cities in Texas. It's quaint and cute. You have several options on where to stay.
Airbnbs in Waco, Texas
My personal favorite, Airbnbs offers many bonuses. I compare Airbnbs to hotels in this post, but I always prefer them for more than two people. New to Airbnb? Save up to $65 off your first booking with this link!
Benefits of an Airbnb:
Kitchen to make some your own food and save money on eating out
Multiple bedrooms while being able to share common areas
Washer and dryer
Private outdoor space
It's not difficult to find an Airbnb near the Magnolia Market location. Just type "Magnolia, Texas" in the search and you'll find plenty!
In fact, some of the homes remodeled by the Gaines are used as Airbnbs now, We stayed in one of the "Row Houses" close by.
Hotels Near Magnolia Market in Waco, Texas
Finding other lodging in Waco, Texas is not difficult at all! In fact, during our visit, we saw that Marriott is building right next door to Magnolia Market. Smart move, Marriott.
We like to book hotels using Expedia, but there are a ton great apps to book them! Hotels.com, Kayak, Hopper are just a few.
You can even stay at the Magnolia House Bed and Breakfast. Dreamy, huh?
What to See at Magnolia Market
Magnolia Market is primarily shopping, but that's not all!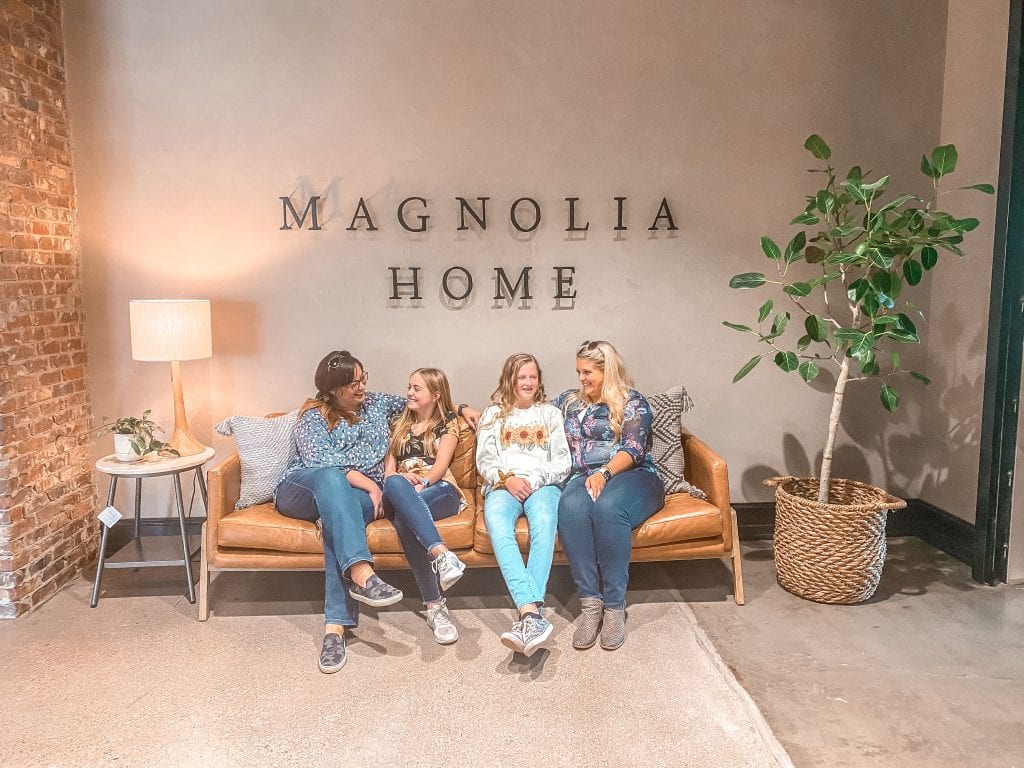 There is a beautiful garden, the amazing silos, open grass areas to play and sit, food trucks, a chapel and even a baseball diamond. The whole place is designed for families in mind.
I'd recommend about 3-6 hours to see it all. If there are more crowds, you'll need more time as they are distancing and limiting capacity in each of the stores.
Shopping at Magnolia Market
I was surprised at how many shops there are now at Magnolia! So much fun shopping.
Of course you can shop home decor and home furniture at Magnolia Home and Magnolia Market. Bring home some Chip and Joanna Gaines decor for your home!
However, there are lots of other cute shops with jewelry, baby items, office and books, bath products, clothing and more.
I purchased two lamps at Magnolia Home and had them shipped home. I had multiple packages shipped home. Each order over $100 qualified for free shipping.
I carried home a Magnolia farms metal sign. There are a LOT to chose from and it was hard to pick just one.
Naturally, you can always shop online instead! Magnolia online can be found here.
What to Eat
Foodies, come to Magnolia! The quality and deliciousness of the food at Magnolia totally took me off guard.
Magnolia Table
The Magnolia Market restaurant, knows as Magnolia Table, demands a visit. Lines are long and wait times can be seen online. We put our name on the list at noon and barely made in before closing at 3 pm.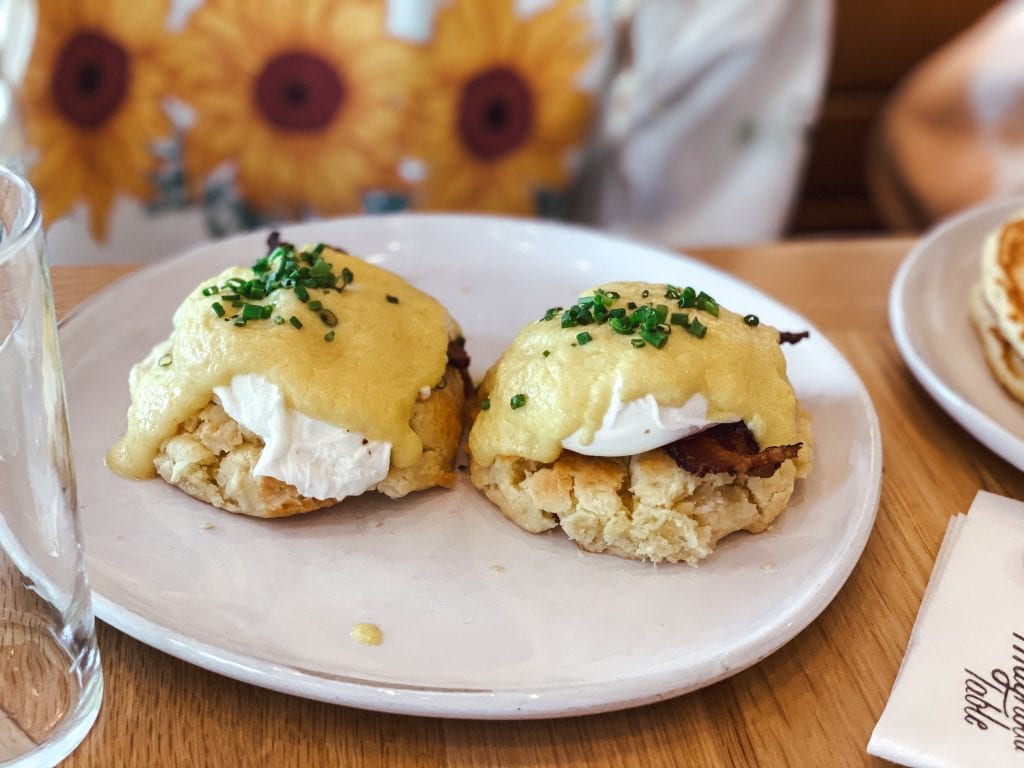 Tip: When you check-in to Magnolia Table, you are texted a confirmation. You then are texted when your table is ready and you have SEVEN minutes to get to the restaurant. If you are shopping at Magnolia Market, like us, it is more than a seven minute drive to Magnolia Table! Just be warned. We almost missed our time there, but got in as the last people of the day.
Bakery At The Silos
The Magnolia Market bakery, Bakery at the Silos, warrants its long lines also. We didn't go into the bakery itself, but sampled from the food truck instead inside the market. Wow. Divine cupcakes for sure!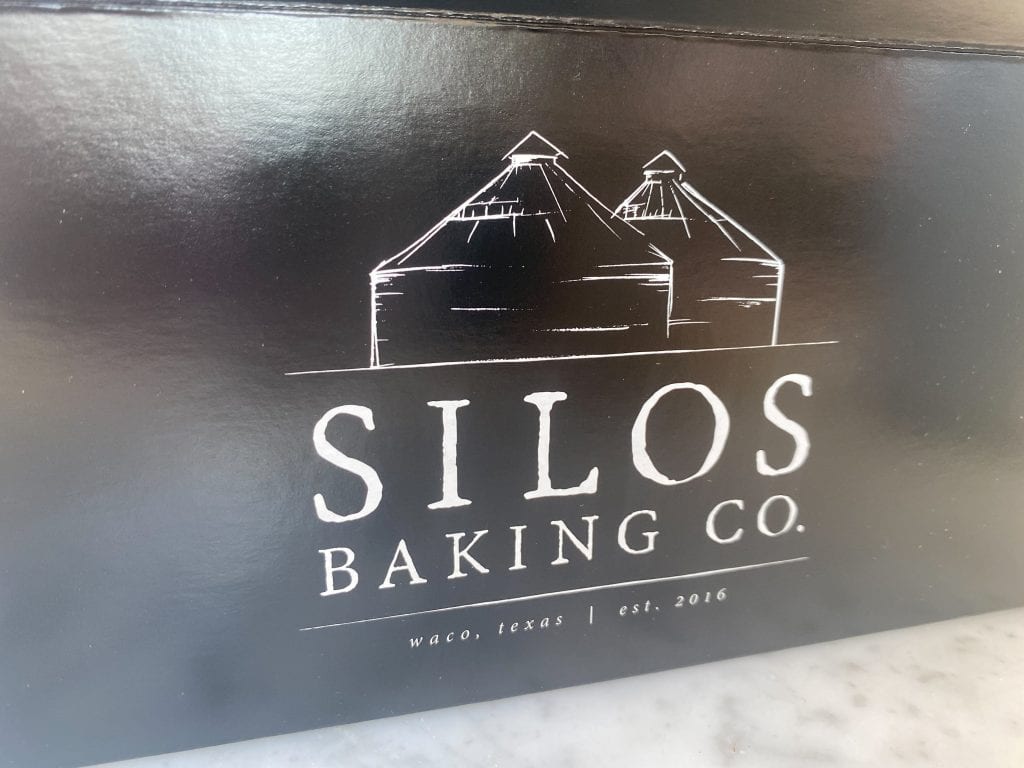 Magnolia Food Trucks
Food trucks reign in this part of Texas. We found tons in Austin too! I love food trucks!
Magnolia Market has an entire food truck section and eating area.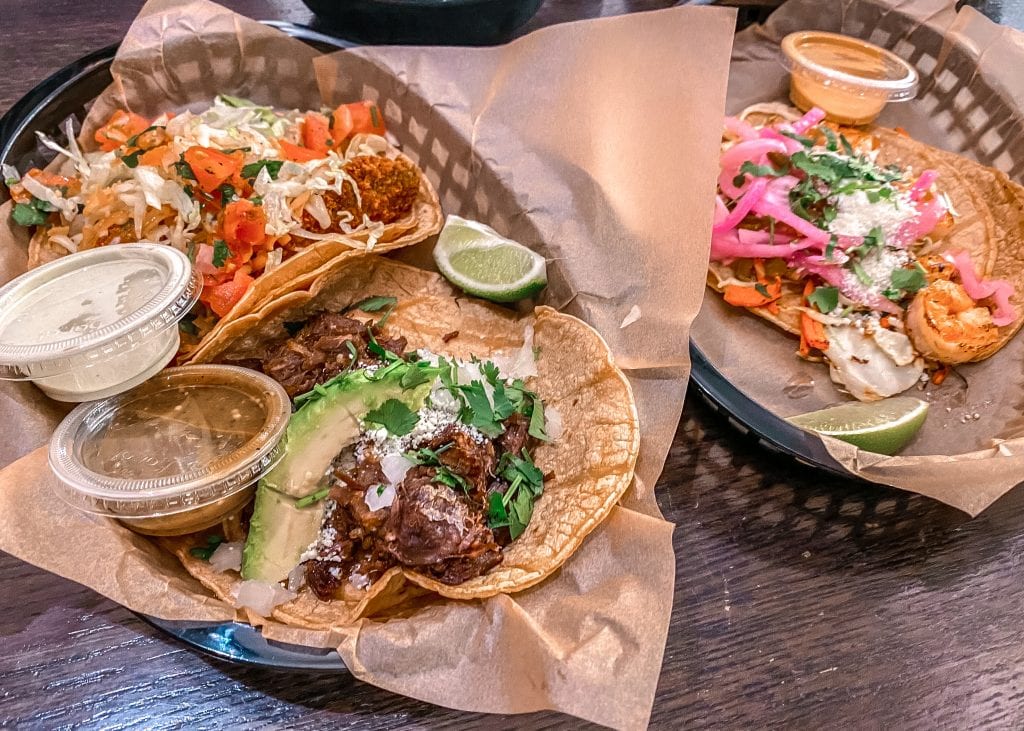 Other Places to Eat in Waco
I always hit up Chuy's when I can. It's some of the best Tex-Mex in the world! I'm sure there are other amazing places to eat in Waco, so put them in the comments if you know!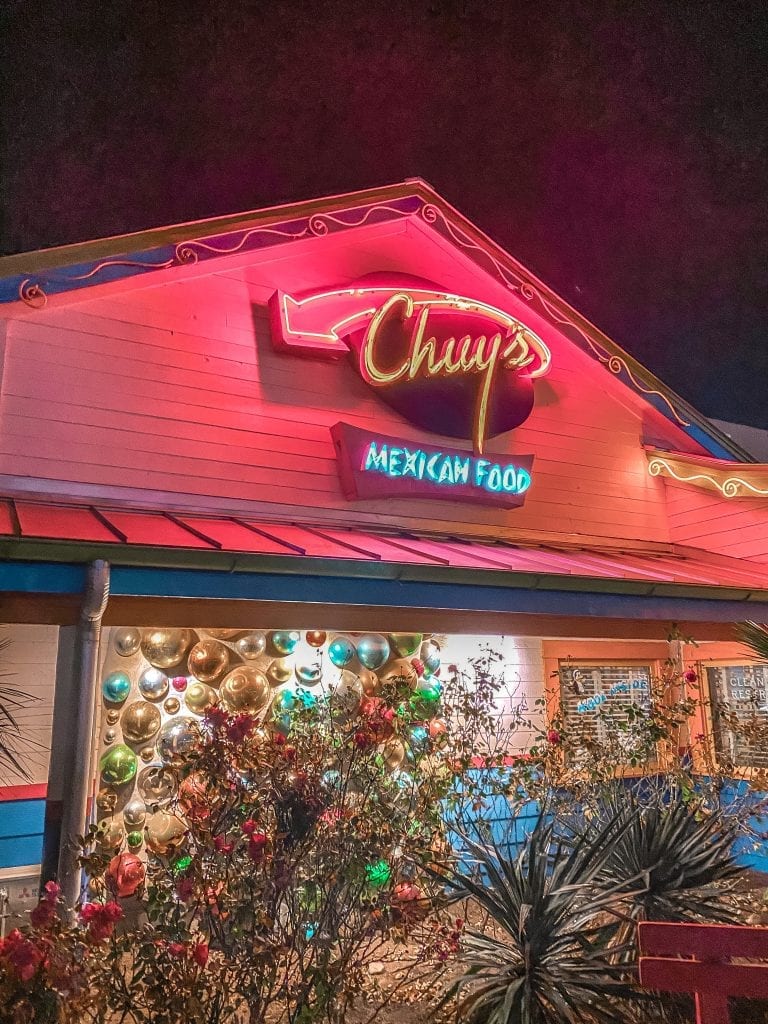 All of our other meals we ate at our Airbnb!
How Many Days Do You Need to Visit Magnolia?
Our entire girl's trip was Thursday to Monday. We spent Thursday and Sunday nights in Austin and Saturday and Sunday in Waco.
I didn't know that all of Magnolia is closed on Sundays (which I applaude!!), so that was a bit of a wasted day. We just lounged around and did work and school.
You can definitely fit in all of Magnolia in one day, albeit a longer day. Magnolia Table closes at 3 pm and the Magnolia Market at the Silos closes at 5 pm, so you could even drive back to Austin or Dallas that evening for a later flight.
Do You Need a Car?
Yes, definitely. A rental car is easy to get from Dallas or Austin.
Best Time to Visit Waco, Texas
Texas has pretty great weather all year, but summer can be super hot. Spring, fall and winter are the best bets.
What to Pack For Magnolia
Good walking shoes
Comfy, classy-casual clothes
Leave lots of room in your luggage for your purchases!!
Other Things to Do in Waco, Texas
Dr. Pepper Museum
Texas loves their Dr. Pepper! My in-laws hail from the Arlington area and can be pretty die-hard about their Dr. Pepper. Learn more about this love at the Dr. Pepper Museum.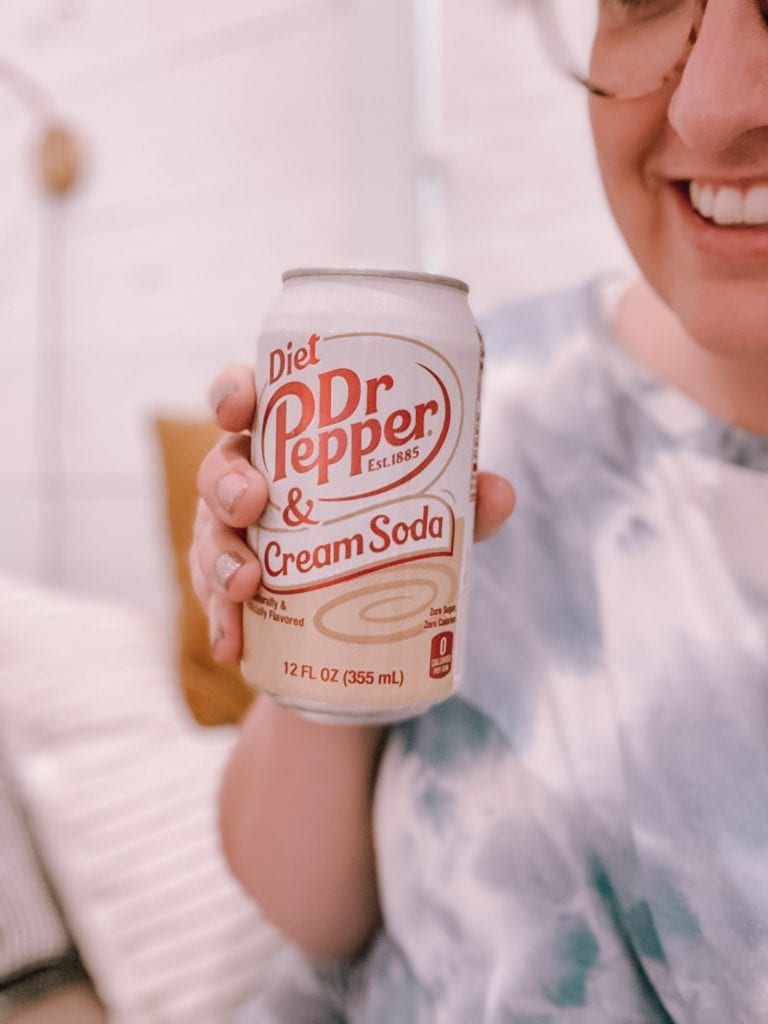 Waco Farmers Market
We were blessed to find this on the Saturday we went to Magnolia. It was darling! I love a good farmer's market. This one was the perfect blend of crafts, meats, vegetables, ready-to-go food and snacks, and more.
My favorite finds: lavender goats milk soap, fabric headbands for my girls, leather earrings and some of my new favorite face masks!
Waco Escape Rooms
Thrills and a challenge are good for any good girl's trip! If you haven't done an escape room before it's like solving a giant puzzle with a timer. Usually, the room has multiple puzzles and layers upon layers with clues. It can be a ton of fun! Visit the Waco Escape Room for some fun!
I hope you enjoy your next girl's trip to Waco! Good friends are one of life's greatest treasures.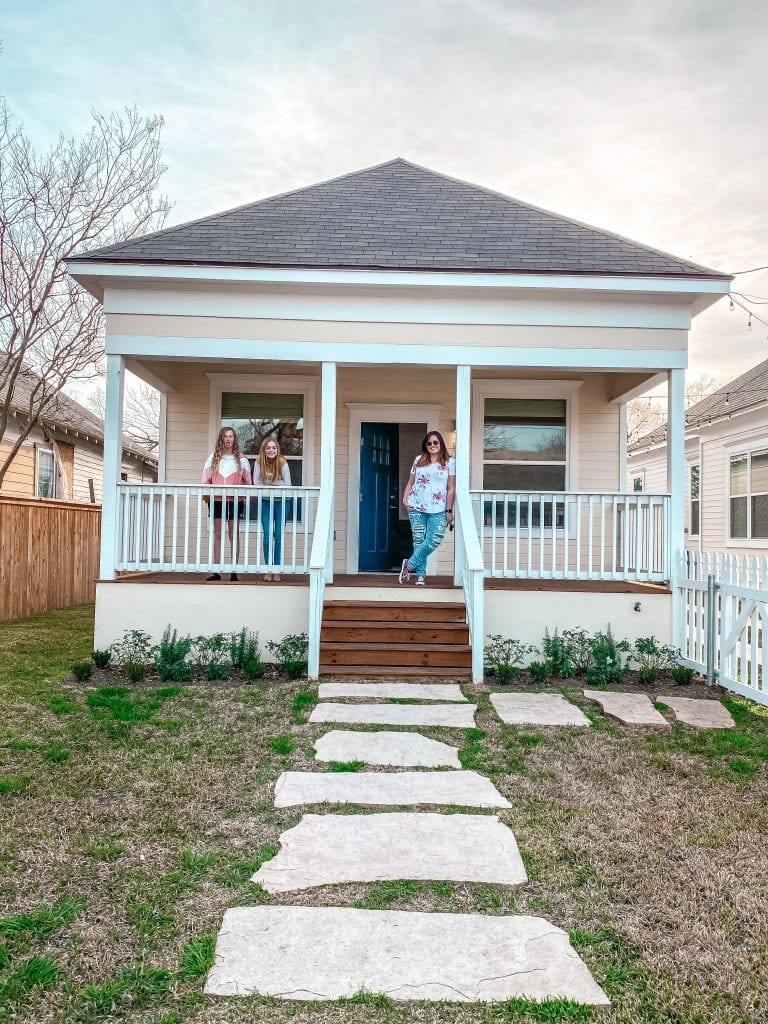 Xoxo,
Leslie
Additional Reading
FINDING TRAVEL BABYSITTERS: HOW TO DATE AROUND THE WORLD
21 BEST AUDIOBOOK SERIES FOR FAMILY ROAD TRIPS
HOW TO AFFORD FULL-TIME TRAVEL AS A FAMILY