Reading Time:
4
minutes
My head is swimming.  Literally, dozens of facts, to-do's, reminders floating around in my gray matter.  Everywhere I look in our house, I see more to do or things I need to work on.  Let's face it, moving sucks.  Stack on that trying to plan international travels with a family of seven.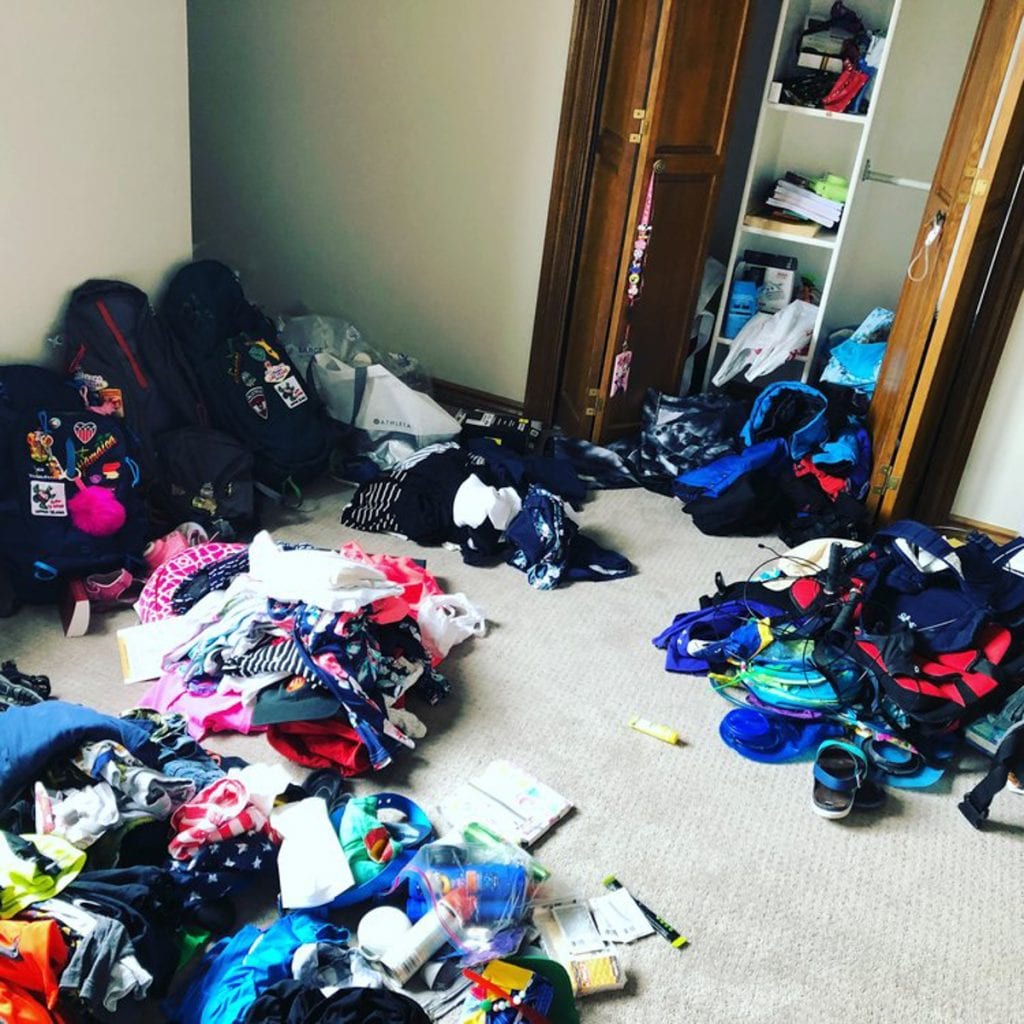 I made an official social media announcement last night. I finally felt ready to let those friends that I only interact with on social media in on our adventures. I guess this is really happening, huh?
It is interesting because while we overall feel very peaceful about this next phase, we both have days of anxiety and stress. Saturday I was 100% at peace with it all, knowing it is exactly the right step for us next as a family. Sunday, I had a couple of comments from people about how this might not be all I hope it will be. It put me in a funk. While I don't like to think I care about what other people think, of course I do. And I tend to hold advice from those I am close to as really valuable.
However, part of making decisions for your family means just making them! I'll own up to any consequences. We may hate the whole experience and that's OK. We will never know, however, if we don't try at all.
Really, what is our risk? We ask ourselves this a lot. What if Red Beard loses all his clients? That's OK. He can find more. Honestly, he is more in demand than he ever has been before. What if our kids hate it? That's OK. They are young and we can cut this short at any time. We aren't committing to anyone but ourselves. We are not committing to a three-year job commitment in Spain. We are only accountable to ourselves and the reservations we've made. We may lose some money in the process, but we are OK with that too.
There are always the terrible "what-ifs". What if we get injured? What if a child is taken? What if we are hurt? However, I can't live in fear. Any of these could happen in my little house in Happy Valley. The only thing I can trust is God and He is telling me in my soul this is right for us.
What could we gain?  We ask ourselves this a lot too.  We may gain a whole new perspective on the world, on ourselves, on our family.  Frankly, this will probably change us all as people in general.  We could meet amazing people all over the world.  We could grow together as a family.  We could spread happiness and the joy of Christ throughout the world.  We could teach our kids lessons through this that we could not in any other way.  We could (and likely will) have stories to tell for years.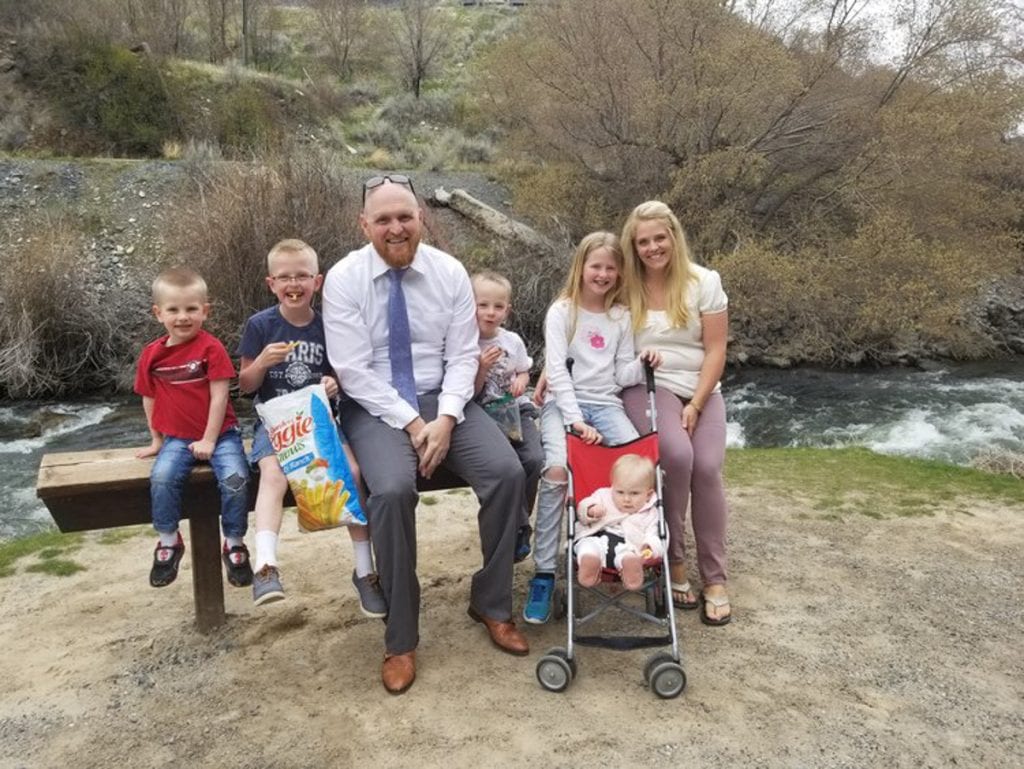 We both have a big gray space when we try to see life "after the trip".  Literally, we get nothing.  This is strange for us, but only a little.  We are trying to make ourselves open to anything God wants for us.  Settle in London for a couple years?  OK.  Come back and settle in Oregon for the rest of our lives? OK.  As long as we know it is what God wants for our family, we are an open book.  We are trying to have faith and trust.  We want to meet those we are meant to.  We want to serve.  We want to soak up time with our kids because it is so fleeting.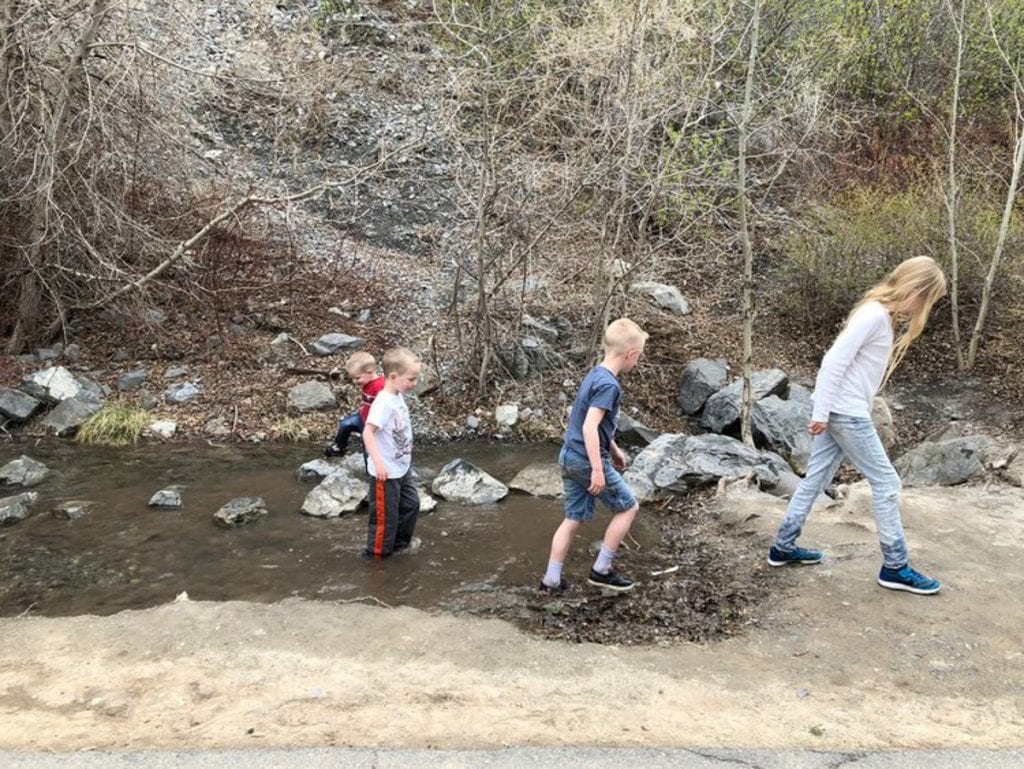 If all we gain is more memories with our children and each other, it is totally worth it.  We want our older kids to know we are madly in love with them and want the very best for them.  We want our younger kids to join us as we laugh and love.  We are so lucky in a way that we can take everyone most important to us with us in a little group.