Reading Time:
2
minutes
Our daughter, Goose, has done ski team for the last two years. Each year, they do a final race at Brian Head Resort near Cedar City, UT. We have fallen in love with this resort. Runs are big and wide, terrain is not very challenging (I thought the blues were closer to greens) and they have a fast chair lift that zips you right up. Lines are not very long and we could stay (literally) across the street.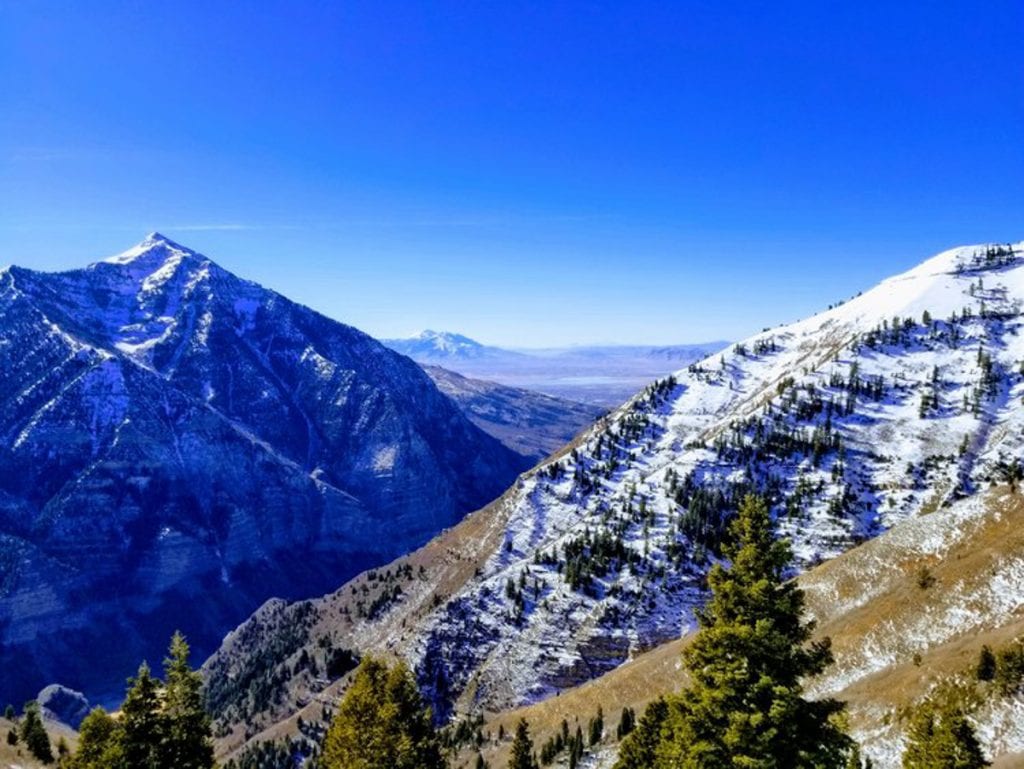 Our four-year-old, Batman, started skiing this year and I was a little nervous that it might be too difficult for him. However, he rocked those runs! We put him and his older brother in a lesson for a day (very affordable and includes lunch and ski rental) and were really happy with the instruction.
We left the two youngest kids at home with Grandma, which turned out to be a fun experience. We all missed them… eventually The big kids took about 24 hours to miss The Hulk, but they did eventually miss him. We all missed Princess Peach.
It was a fun and different experience to only have the three oldest kids. We let them watch edited versions of Jurassic Park 1 and 3, we stayed up late and slept in, we sort of ate whatever we wanted and overall had a really great time.
Apparently this resort is popular as an alternative for those living in CA and Las Vegas since it is pretty close. It's sort of a boutique, fun resort!
We are now officially done with ski season (my last ladies-day lesson was today!) and all looking forward to potentially skiing in Hokkaido, Japan next!