Reading Time:
2
minutes
Our favorite date nights around Taipei or what we WISHED we had done for a date night 🙂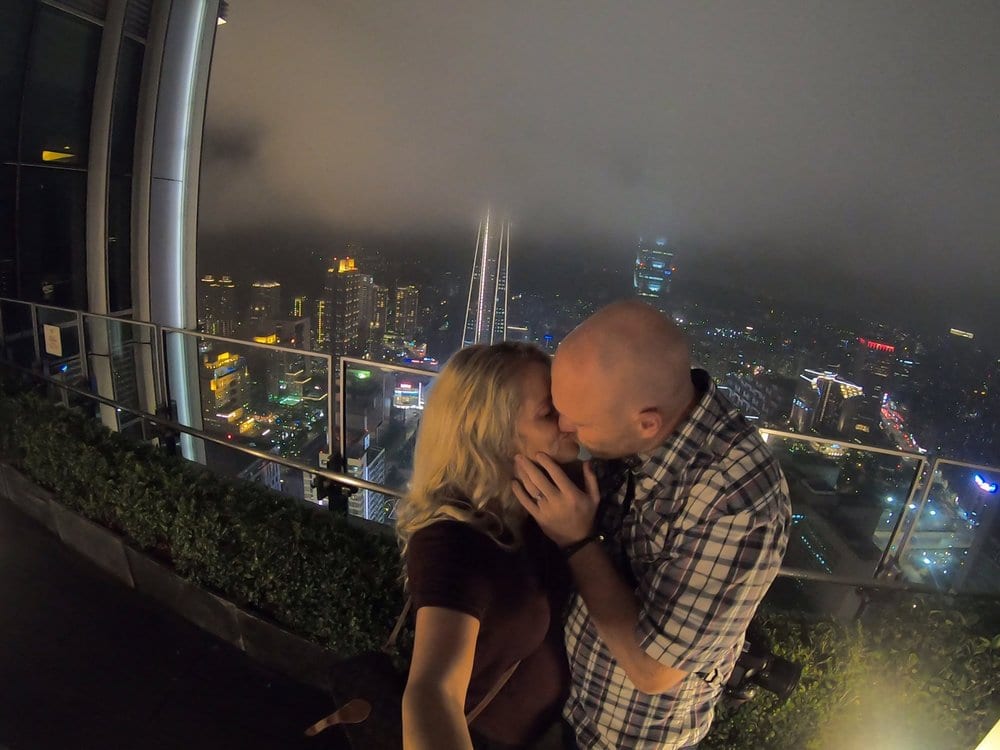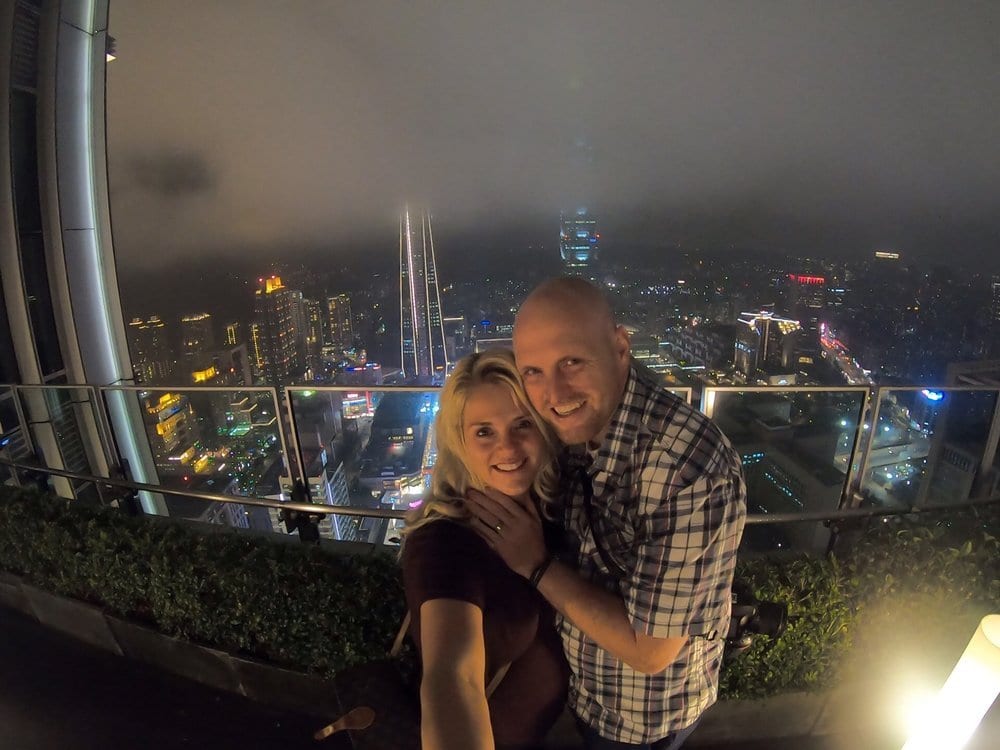 Taipei 101. Take in those beautiful bird-eye views at night and explore the beautiful mall next door
Shilin Night Market. Try local eats and compete with each other in carnival games. Come hungry and with lots of cash (although the food is very affordable).
Mall and Movie. Malls in big Asian cities are a sight to behold. They are like mini-cities. Movie theaters in foreign countries can be fun to check out too and the "movie snacks" can be quite the cultural experience. Think fish balls!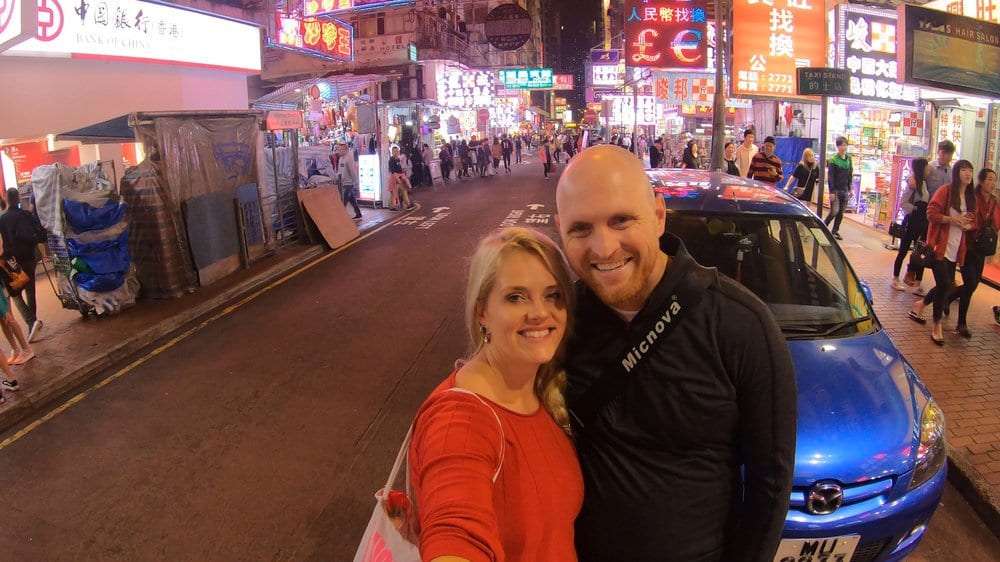 Yong Kang Street. This is just one of many culinary streets around the city. Fill your bellies and have a great conversation trying new foods.
Claw Machines. Grab your loose change and try to get the best prize at the zillions of claw machines around the city. You can make the excuse you are taking it home to the kids 🙂