Reading Time:
7
minutes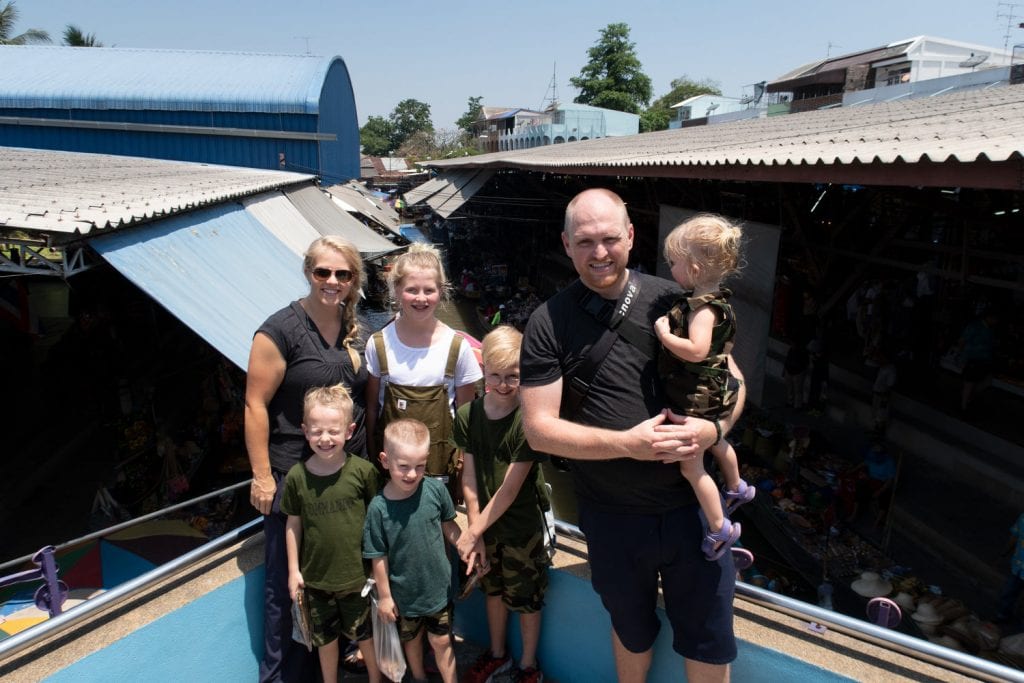 We are wrapping up our time in Asia this week. I can hardly believe it! When we set out for our first Asia experience 7 1/2 months ago, it seemed like we would occupy this section of the globe forever. During my time here I have learned so much and written so much about my new knowledge, in this post I will be talking all about travel scams and how to avoid them!
Our Asia itinerary:
Bali, Indonesia
Singapore
Hong Kong
Taipei, Taiwan
Bangkok, Thailand
Krabi, Thailand
Chiang Mai, Thailand
Ha Long and Hanoi, Vietnam
China Tour: Beijing, Xi'an, Chengdu, Guilin and Shanghai
Osaka, Japan
Tokyo, Japan
There are still SO many places I would love to see and visit in Asia, but for now we are off to Europe.
So how do you avoid scams while you travel?
We all bear horror stories and I was nervous to come.
We've been very blessed to not deal with many scams in Asia, but we've had a few. Here are my tips on how to avoid any possible scams.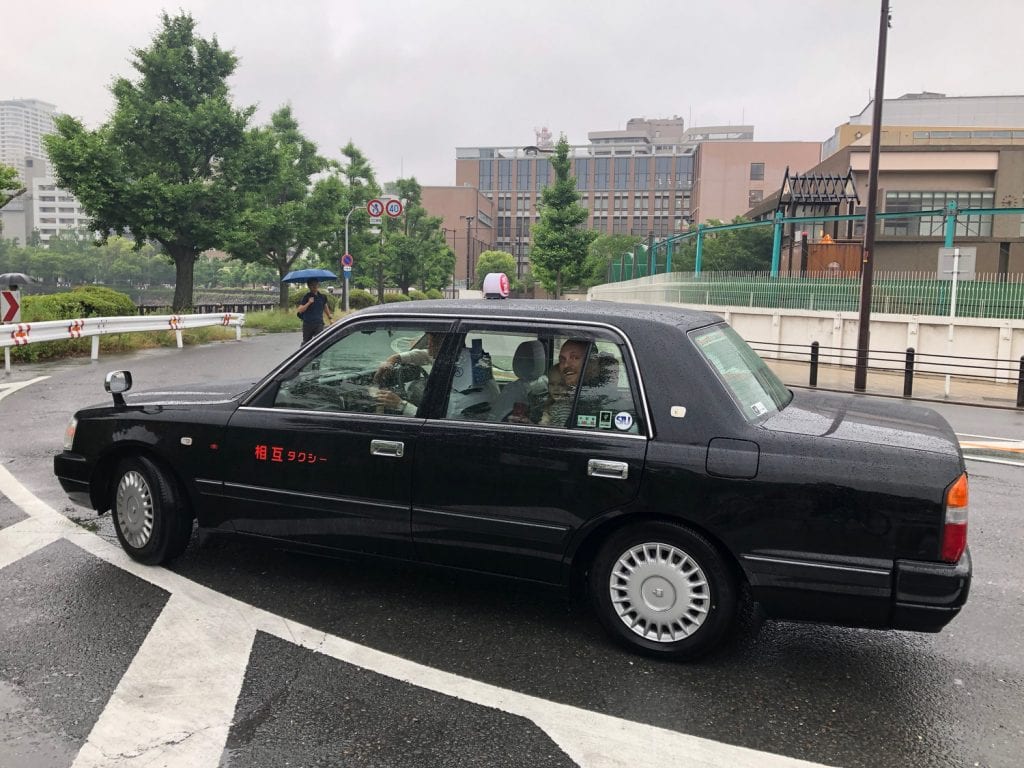 1. Cash. Cash is king in Asia. We get turned down on using credit cards as much as we get to use them. Because of this, you need to know to avoid scams that happen around money transactions.
The biggest one is change back when you make a transaction. We've been shorted many times, sometimes just a few dollars or cents and once, in Vietnam, a lot of money (about $50). When you are dealing with many currencies and conversions, it's difficult to keep track!
Here's what happened to us in Vietnam: First of all, the currency conversion is crazy. Today $1 USD is just over $23,000 Dong, so you have to do roughly 25K per USD. This is tough on the spot! Plus, it's a lot of zeros when you are dealing with thousands.
When we went to pay for dinner, they really were chatting us up, making jokes (a big group of waitresses and a manager) and moving things around. They even made a move for Chris' wallet, which we quickly grabbed. When they gave us change, they ended up giving us 1000 bills instead of the 10,000 bills we were owed. We just saw the zeros and about the right number of bills and though we were good. When we went to the night market after and realized we had a lot less than we thought, we realized what all the fuss was about at the register and our stomachs dropped. How sad to do that to people!
2. Transportation. This is another big way to avoid scams is being smart with your transportation. From charging ridiculous prices to tourists to dropping you off at the wrong place, we've seen it all. Some of our experiences and how to avoid them:
Figure out about the going rate for your ride from the airport. I try to message our Airbnb host before we come and ask for how much a taxi will be to their home. It's a great starting point. Often, you can also ask in advance how much to expect to pay to go to local restaurants or other locations. Just getting SOME basis for transportation costs is a great start.
If using a taxi, ask for a meter. Often, taxi drivers will spot you and offer a flat rate. This is obviously going to be more than the meter. Sometimes this price is OK and you may go with it. Sometimes you know it isn't good and you need to ask for the meter. Sometimes they will refuse, in which case look for another taxi. Often if they see you are serious, they may change their mind.
Half up front and half upon arrival. We try not to pay for our rides until we get to the destination at all. If your driver (car, bus, can or boat) is asking for it all upfront, don't do that. Offer half instead. We've had drivers not be there after we are back from seeing an attraction. We've also had bait drivers drop us off at different beaches than we asked! So lame. Most drivers know they get paid at the end of the day and it isn't an issue, but we've been burned a few times.
Get a legit taxi or Uber or Grab driver. Especially when you arrive at the airport, there will be guys posing as legit taxi drivers. They will ask if you want a taxi and be kind of pushy. Don't use these guys. Usually it's actually illegal to use them anyway in first-world countries. If using an app like Uber or Grab, you'll get their license number in the app before they arrive. Be sure to check it's the correct car and ask the driver to confirm their name.
In places like Bali and Bangkok, don't be afraid to ask multiple drivers and compare prices. Usually this just means walking outside. If you want a driver for an entire day, it pays to price compare. We also compare with how much it would be to use Grab (or Uber) for some of the segments of the day trip.
3. Accommodations. We've had very little problem with our accommodations. Airbnb works hard to favor the guest (they aren't as great with the host I've heard) and will work to protect you. That being said, there's still a few things to keep in mind about your Airbnb stay (be sure to check out my post on Airbnb's here!)
Last minutes changes will cost you. It isn't like a hotel where you can cancel a few days before.
Pictures can be deceiving! A place may look a lot nicer than it is. Likewise, a place may be a lot nicer than it looks. I always read comments to get a good vibe on the place and the host.
ALWAYS check your home in Google Earth. Often you won't have the exact address, but you can ask for street names or the closest intersection or something else to search. You may learn your great deal of a house is actually next to a train track or freeway or something you don't want.
When staying in a hotel:
Be careful for the hidden fees. Ask up front about taxes and city fees.
Watch for laundry charges (we've spent a fortune in laundry) or ask a local for a laundry place. Or just walk around! In SE Asia you won't have to go far to find one yourself.
Don't use the mini bar and make sure your kids know they aren't free snacks 😀
We always try to eat out of the hotel if we can. It's usually a fraction of the price.
Consider Uber Eats or Food Panda instead of room service to avoid considerable extra fees.
4. Experiences. This is a BIG way to actively avoid scams. Anyone can walk outside and call themselves a tour guide. In SE Asia many times your driver is your tour guide! This means prices and quality can vary greatly.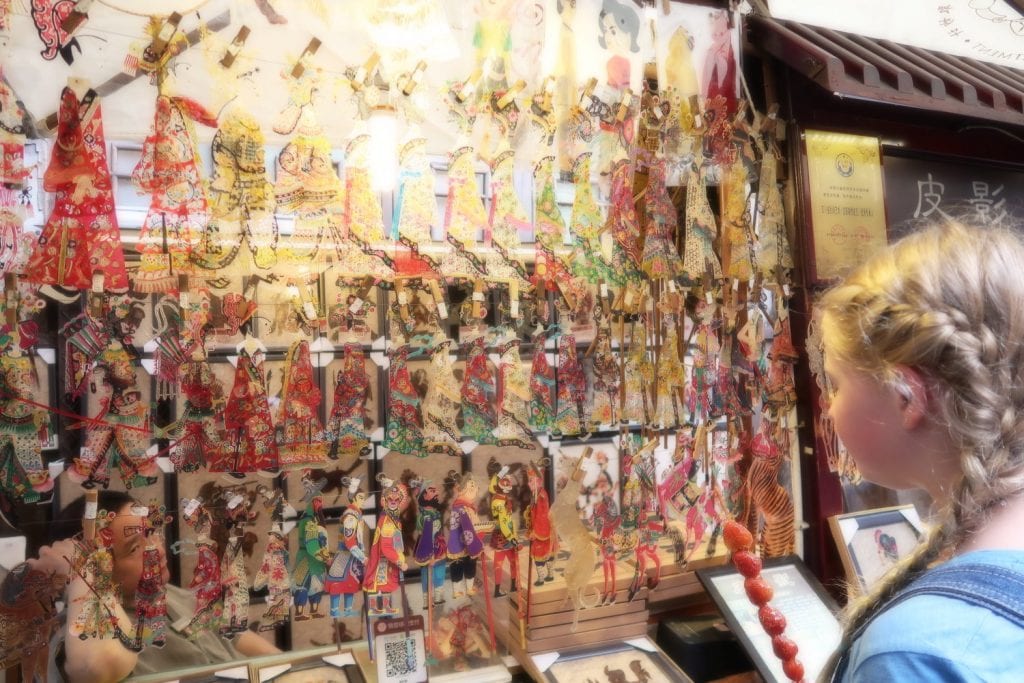 Make sure you tell your driver/tour guide you don't want to go shopping. Sometimes they will take you to stores or factories whether you asked them to or not. They get a commission if you buy. It's a waste of time. If you get the vibe they are going to do that, try to find another drive or tell them upfront you aren't interested in extra stops.
Be careful how you book them. Airbnb experiences have proven very good for us, although probably not the cheapest option. Hotels can have a HUGE up-charge on experiences. Just do your research online. Often on TripAdvisor you can find a good idea of cost for certain experiences to give you a rough idea.
When attending something that is free, sometimes you might try to be sold a "guide". This isn't needed and may or may not be worth it. Just be cautious.
Know before you go if there are entrance fees. In Bali we visited a waterfall. Some guys in the parking lot tried to charge us like $15 to get into the waterfall and said it "goes to the local schools". When we pushed back and our friend checked online, we learned it is about $2 inside the gates. We are pretty sure those guys in the parking lot were just pocketing the extra cash.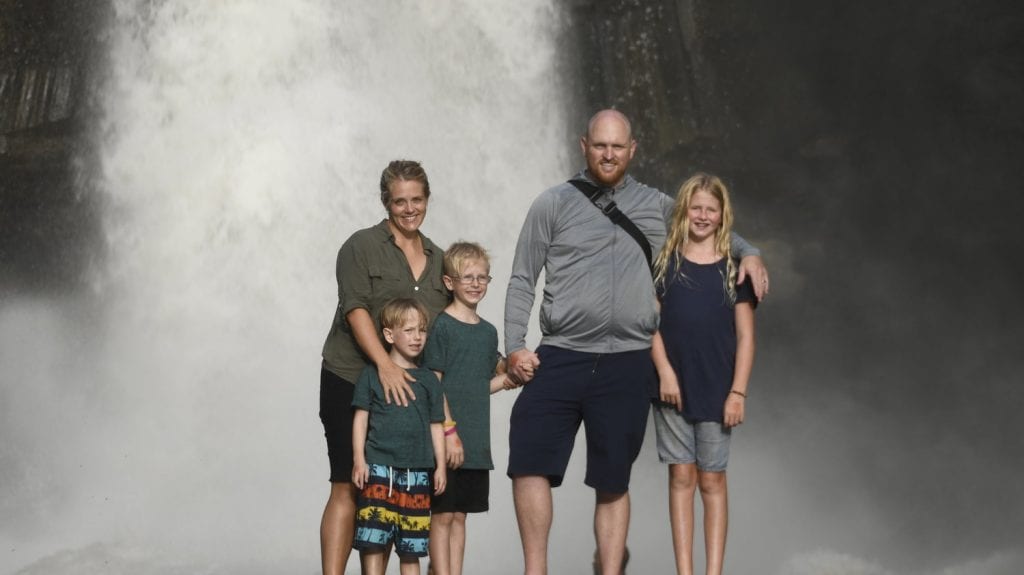 ALL THIS BEING SAID, please know this about our time in Asia:
We have felt INCREDIBLY safe. I've felt safer in all the places in Asia we've been in than I do in NYC or San Francisco. You can walk outside at night, use public transportation, etc. without a worry.
Theft is not much of an issue in Asia. We've been super careless with our stuff, a lot, and it's been safe! From what we hear, this won't be the case in Europe.
People are so good and so kind. They will help you and most are really honest.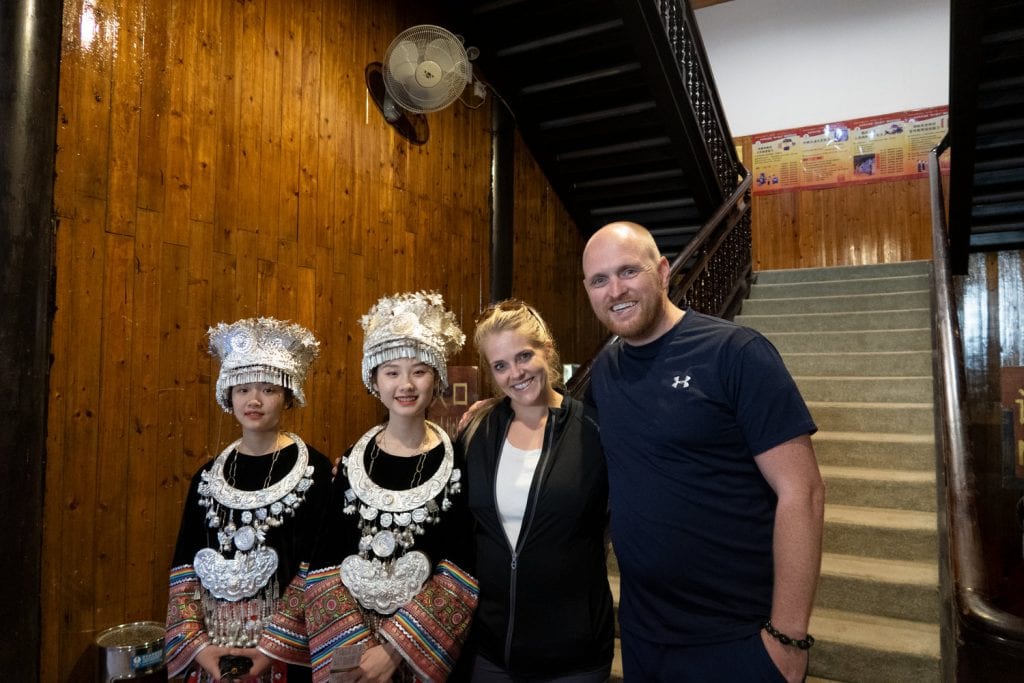 By NO means let any of these scare you away from visiting Asia! I hesitate to even write this for fear it will feed fear. Instead, use this power to enjoy your next trip to this part of the world.
All the best,
Leslie