Reading Time:
3
minutes
This odd blip on our itinerary seems out of place.  We committed to this trip before we finalized the plans for our big travels.
My parents have been to this resort, Anthony's Key, many times and a couple years ago, took Goose with them. The kids program is amazing. The resort is a nature preserve and they really incorporate this into the kid's camp. Every day the kids are split into groups based on age. This trip we brought Goose, G-man and Batman, so Goose was in the older group and the two boys were in the younger group. There are different activities each day and frankly, I was jealous of what they were doing most of the time.
Nearly every day they went to the dolphin preserve.  They leaned how to give commands, had dolphin experiences, rode on the dorsal fins of the dolphins, were pushed on boogie boards by the dolphins and learned many of the personalities of the dolphins.  On this small island (next to the island where the cabanas were and across from the main island of Roatan) they also played in the ocean, snorkeled and played with the resident cats.
During the week, they also visited an iguana park, a sloth preserve (Goose loved one of the sloths), an exotic animal preserve, fed monkeys, did horseback riding and the boys did something called SASY, which is basically an intro to scuba diving.  They wear a regulator, breathe through a tank and a BCD that won't sink.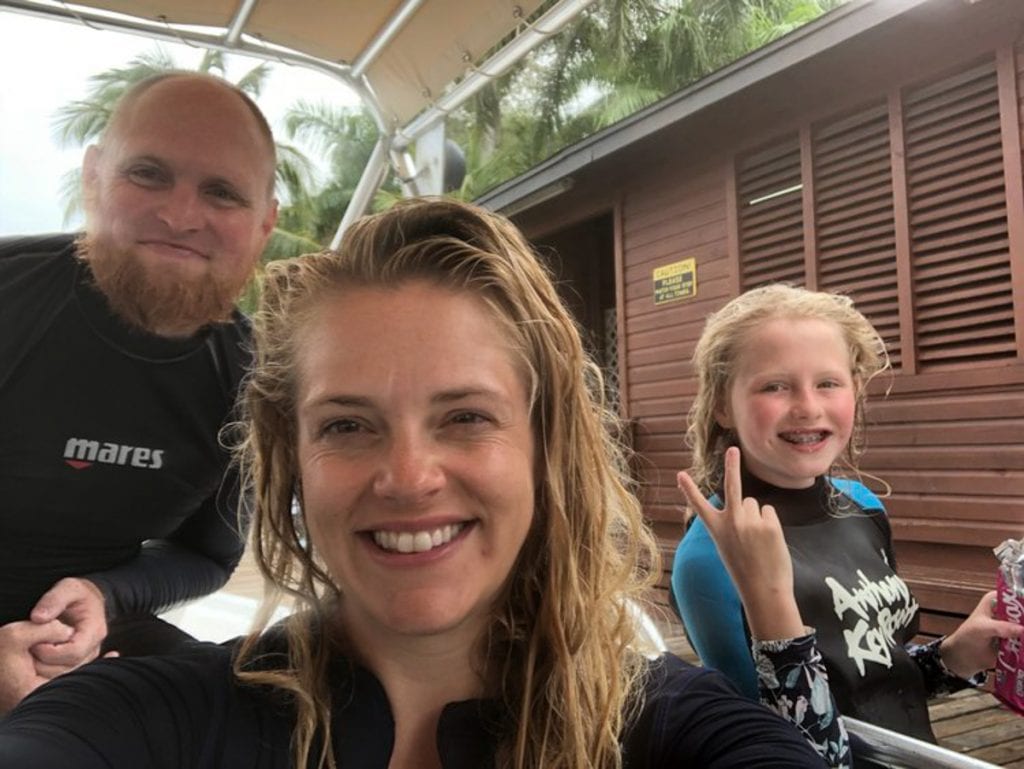 Because Goose is now 10, she was able to get scuba certified during the week and joined us for a family dive at the end of the week!  More on that in the post on diving.
One of the highlights was the pinnate party at the end of the week and the opportunity we had to join the kids in a dolphin experience.  Normally, we would have to pay extra for this, so I was grateful we were able to do it included.  We met Calli the dolphin and were able to see her perform, learned about her and dolphins, were able to rub her skin and see her pull and push the kids through the water.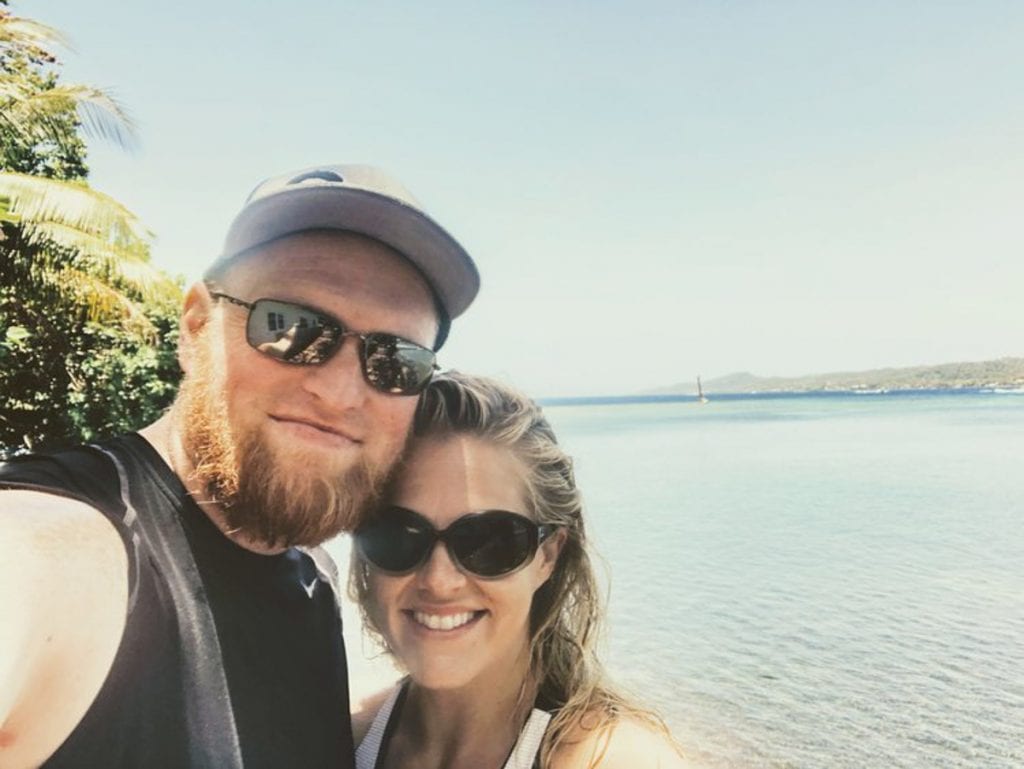 Redbeard and I spent the week diving 3-4 times per day.  Check out our other post to see some of our adventures with diving.